You've just got this amazing idea for high converting traffic to a Skype cams affiliate website. And now you're stuck wondering: should you go with RevShare or Pay per Lead type of affiliate commission?
What makes the Revshare model so much more profitable for webcams and particularly for promoting adult Skype cams?
What are some really solid reasons for choosing the RevShare model in this scenario here?
Here are the 4 strongest ones (and the only ones you need):
But First, How Does the RevShare Model Work in This Case?
Here's a short and accurate answer to your question:

Your referred member

spends some money

on the cam site

(tips a model, buys a video, has a live Skype session with her, etc.)

You

earn a percentage

of that money
And you keep getting your commission for every single payment he makes, for a lifetime.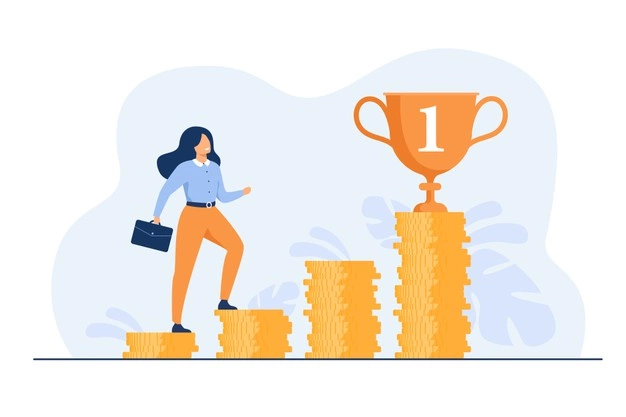 This means, obviously, for as long as that member's active (i.e. spending) on that cam site. Whether that means 1 week, month, or… 15 years.
In other words, it's the action of recurring spending that triggers your paychecks with this type of affiliate commission.
4 Reasons to Go RevShare When Promoting Skype Cams

Reason #1: There's a Very Niched and Dedicated Audience for Them
And here "dedicated" translates into loyal, long-term paying members.
This type of member doesn't want to get in touch with cam models and consume this type of adult entertainment no matter how. They want to enjoy it via Skype.
It's this particular communication tool that will keep them coming back (and spending).
Why? Because they grow addicted to the level of closeness that Skype offers them. To that level of intimacy that they cannot experience on traditional cam sites.
They get to feel as if their favorite models were right there, in the same rooms with them… And that, my friend, is one highly addictive feeling.
Which brings us to reasons no. 2…
Reason #2: Members Grow Addicted to the Level of Intimacy They Experience on Skype
And that says it all.
These members get to:
enjoy 1-on-1s

on Skype with their favorite cam babes

be alone with them on Skype

without the fear that they might get interrupted or spied on by other members

feel in full control

: they can end them whenever they want to and get charged only for what they've enjoyed up to that point
All these are the ingredients of the perfect recipe for a steady, long-term income for you.
Reason #3: And They Keep Coming Back (and Keep Spending)
Once they get hooked on this opportunity to be able to take gorgeous models out on Skype, members keep coming back. And keep spending.

And being able to get this close to these babes is just one of the reasons why they keep coming back:

It's also

the SkyPrivate staff's constant efforts and strategies to keep members engaged and to keep them coming back

It's also

the models themselves who, once they have members added to their Skype contact lists, will proactively reach out to them, tempting them to spend even more 1-on-1 (paid) time on Skype
Some of them will get crushes for particular models (or just for one).
And it's precisely these loyal members that you refer to SkyPrivate — those who build strong connections with their favorite Skype cam models — that guarantee you a stable income.
They are your long-term investment. But only if, of course, you add the revenue share model to the equation.
And there's also the type of members who're drawn in, over and over again, by the perspective of being able to get this close to lots of gorgeous models. Of being able to have them all to themselves, right on Skype.
And this category of members, too, will keep coming and spending on various Skype cam girls.
All while you keep getting your payout, month after month…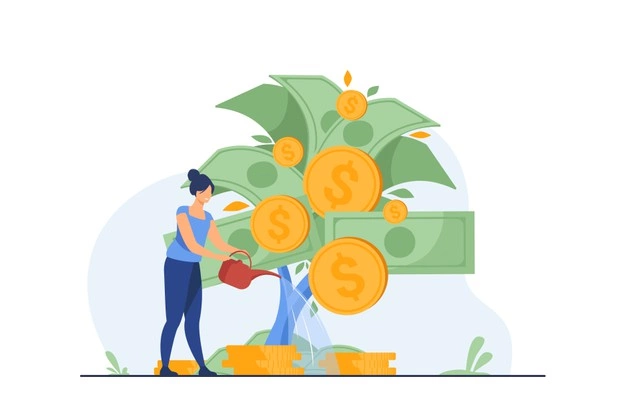 Now, imagine that you got your one-time commission when these whales here registered on SkyPrivate. And.. that's it. Just a one-time payout.
Why would you choose to fish in the pond when there's the ocean nearby to throw your harpoon in?
Reason #4: Thousands of Experienced Models To Get in Touch With on Skype
It's experienced cam models who, more often than not, choose to offer live cam shows on Skype.

Models who've been in the industry for many years and know more than just a thing or two about camming.

Why is this important to you?
Because a cam model with years of experience has already learned a thing or two about cam site user psychology. She'll know what buttons to push.
And she, just like you, will always be focused on building long-term, solid relationships with a few high-paying members.

Rather than waste time and energy on sporadic customers…
3 Pro Tips on How to Make the Most of RevShare as a WhaleHunter.cash Affiliate


Be patient:

you might catch a whale after… 30 registrations. And sometimes your referred members start to spend big time after 1 year. But once they do (and you get a few more of those big spenders), once they've found their personal favorite(s) there, you're covered for a long, long time.

Be strategic about the type of traffic you send to SkyPrivate:

if you're just blindingly sending out traffic, and it's made of… 19-year-old kiddos, you can't expect to get too many big spenders from there, right? But what about traffic made of 30- 40+-year-old men?

Get your insights on GEOs:

if your traffic is all over the place, don't expect for it to just convert… as if by magic. It's tier 1 traffic, the one that converts 1:10, that you should be after. Keep a close eye on your analytics to know exactly where your traffic's coming from, buy your domain to be able to redirect it… you know the drill.
In short, be really strategic: send out valuable traffic if you want to make the most of your RevShare commission as a WhaleHunter.cash affiliate.
The END!
Is it clearer to you now why revenue share becomes the most profitable type of affiliate commission when we're talking about promoting live cams? And particularly live cams on Skype?
Do you still have your doubts about this? Or maybe some questions on how to make the most of that 20% RevShare you get with WhaleHunter.cash?
Drop them in the comments down below or just send them over via our Contact Us page. We're ready to answer them.