Aaand we're back to shine the spotlight on another affiliate marketer who knows her stuff.
So, if last time we chatted a bit with The Porn Dude, today we're going to strip Happy Sloth😏 of all of her money-making secrets.
"But who is Happy Sloth?" … you might ask yourself.
She's a former SkyPrivate model — currently taking a break from camming — who, despite that, is still making money on WhaleHunter.cash.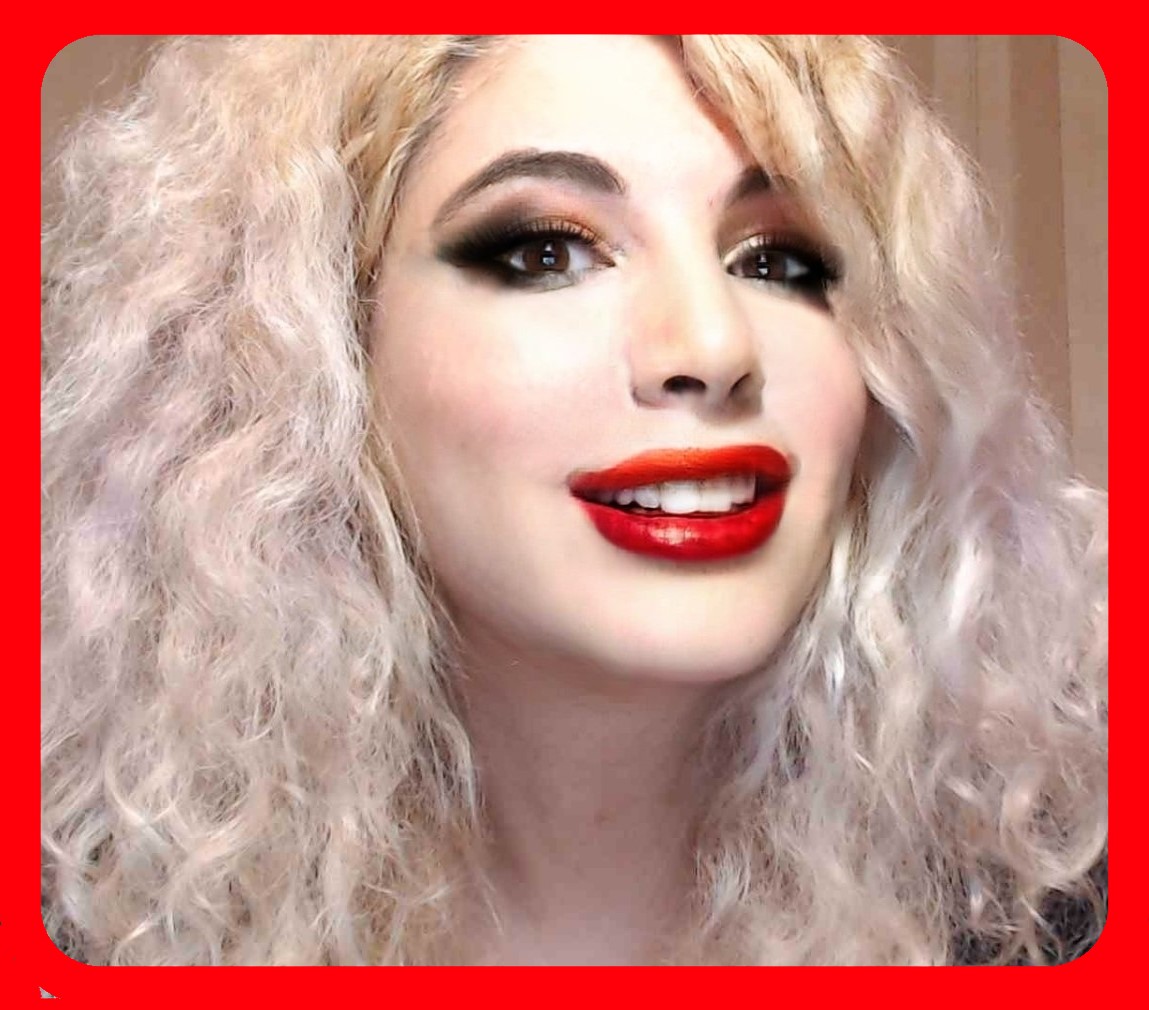 If you, too, are a cam girl, you'll want to keep on reading and find out:

what made Happy Sloth join the program while she was still a SkyPrivate model

what are main pros and cons of being a WhaleHunter.cash affiliate

how you can make money even in… your sleep as a SkyPrivate model (it's super easy)
1. Please tell us a few words about yourself. Who is Happy Sloth?
I'm a happy girl who is very creative and loves to discover new things. Also, I'm quite lazy, as you can tell by my nickname.
2. How and when did you get into camming?
I started camming in 2014 when I was out of work and looking for a job that I would love doing. One day I just typed "video chat with handsome men" on Google and "Chaturbate" came up. And that's how it all started…
3. How did you find out about WhaleHunter.cash?
I had been a Skyprivate model for some 2 years when I saw the affiliate program mentioned on the Skyprivate.com website.
I applied immediately, but Andrew (former Marketing Manager @ SkyPrivate) didn't want to let me in. So, I applied again in about a year, but still no luck. It was only when I asked about it in the Skyprivate live chat that they added me to the program.
4. Why did you decide to give it a shot?
I liked the commission: 20% revshare for life. It's a very tempting one, so I thought it could work and it did.
5. How long did it take you before you earned your first commissions?
I'm not 100% sure, but I think it was something like 15-20 days from the moment I enrolled in the program till I had my first leads.
6. What are the pros and cons of being an affiliate from your point of view?
The biggest pro is the percentage of revenue and the most common con is that adult content is hard to advertise.
7. Do you have any advice for the models who are now learning about WhaleHunter.cash?
I think it's pretty easy to start using Whalehunter. I would rather advise the Skyprivate team to promote the affiliate program heavily among the models because most of them have access to leads on other cam websites. And this can easily lead to a real surge of new members on SkyPrivate.

Inspired by Happy Sloth's money-making story?

Then take her advice and give this post a share to help other cam girls find out how they can make money even in… their sleep.

Got questions? Drop them in the comments section below and let's get them answered!👇