What if you could make money even in your sleep?
Not joking. Many cam girls out there are already doing it.

"I'm a cam promoter on Twitter so I tweet and retweet models when they log on. I see a lot of models tweeting their room link, but less than 10% of them are using their affiliate links to earn extra income." (source: ambercutie.com)

OK, maybe they're not that many, but wouldn't you like to be one of the few?

One of those models who're making money even when they're not online, camming?

I mean, even when you're:

out shopping

on a vacation

on one of those days when you just don't feel like going live
Hint! As a cam model and WhaleHunter.cash affiliate you get 20% of everything that your converted members spend on the website.

I mean, 20% of all the calls, prepaids, videos, tips they give to other models while you're out shopping, on vacation, or just taking some time off.

For as long as that member keeps spending on SkyPrivate!

How exactly? Keep on reading…

1. Your Current Situation
What's your weekly schedule like as a cam girl?

Let me try a lucky guess:
you're

online, camming, for many more hours that you'd like to admit to yourself

you

invest 1-2 days per week into photo shootings, writing captions for your social media accounts, filming your clips, etc.

you

invest quite a lot of your time into improving your skills: you watch other models, attend

webinars

and panel discussions, read blog posts, etc.
Overall, you invest lots of hours each week in maintenance.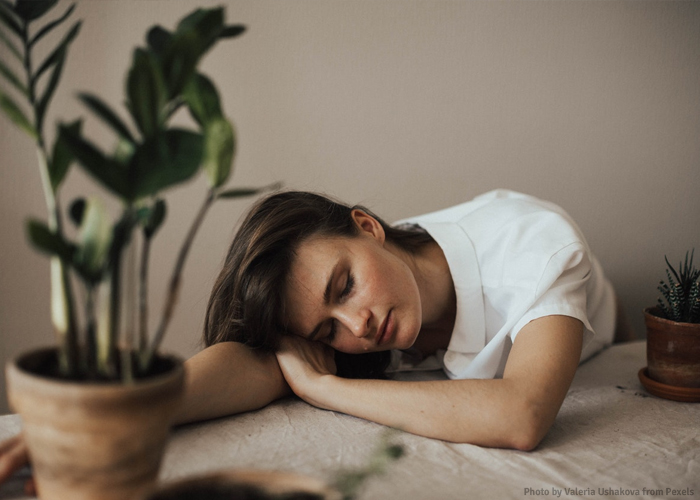 For this whole "fans acquisition and audience building" pyramid won't stand, in the long run, without constant maintenance, right?

In other words, you run a "key person business".
But if that "key person" (you!) needs to take some time off?

Or something happens to her and she can no longer go live and create great content, this solid pyramid crushes down like a sand castle.

See my point here? The struggle is real: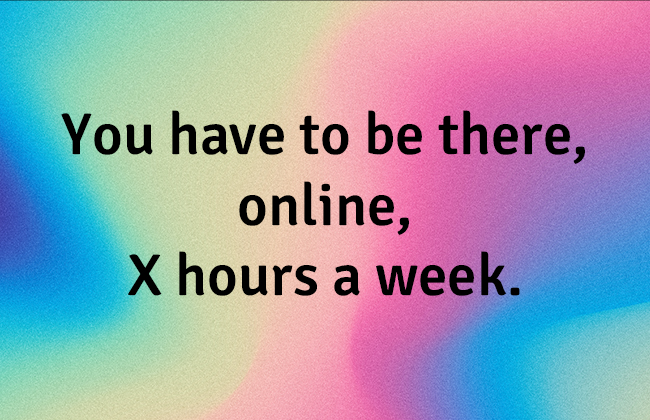 Plus, you need to carry out all the other "behind the curtains" tasks to build your fanbase, grow it, and keep it engaged.

2. And During All this Time…
Other models, who're also WhaleHunter.cash affiliates, can get 20% of all the money that members spend on SkyPrivate.

They're the ones bringing some of the regular members to the website. So they get their share of the money, 20% — by default — for as long as those members are active on SkyPrivate.

But, what if you could be a model and an affiliate? A cam model and a Whalehunter.cash affiliate?

What if you could grow into one of SkyPrivate's business partners?
One who gets lifetime rev-share.

3. The Truth Is That…
SkyPrivate members are visiting many different models.

I mean, there are lots of gorgeous babes on SkyPrivate to choose from, 24/7.

And that high level of intimacy they get to enjoy during these Skype sessions is something that will keep them coming.

How about getting your piece of this pie?

Just imagine this:

What if you could earn 20% of everything that members spend with other SkyPrivate models (calls, tips, videos… EVERYTHING) for many years from now on?

"And 20% guaranteed for each model the members spend with? Hell yeah!!!!" (source: stripperweb.com)

There are only 2 key conditions here:
they should be brand new Members
they should register to SkyPrivate via your unique affiliate link
"They" are those followers on your Twitter and Instagram accounts, your regular fans on OnlyFans.

That big community that you've worked hard (and still working, every single day) to grow. The community that you're not making the most of.

To be frank with you:

You're now throwing money out the window.
4. Enter WhaleHunter.cash!
"What the f*ck is WhaleHunter.cash"

It's SkyPrivate's affiliate program. Almost all cam sites — large or small — have one.

And it works like this:
If you get one of your fans to join SkyPrivate through your WhaleHunter.cash affiliate link

you earn

20% of each dollar

the new member will EVER spend on the website.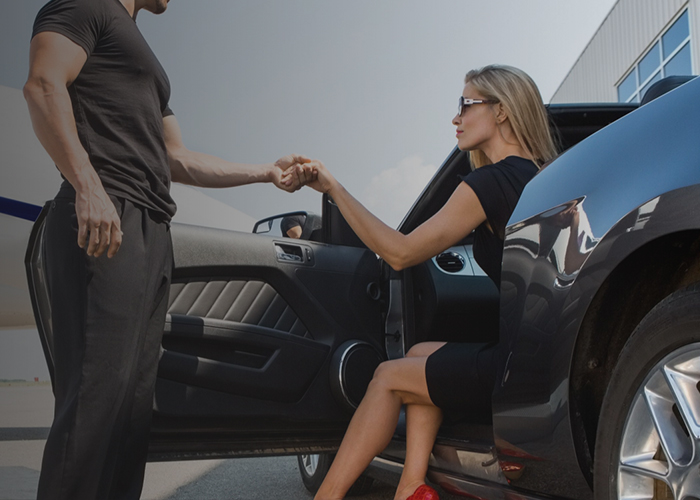 And all that without you even having to be online. Without you even having to be a cam model anymore.

Once you've converted one of your fans into a SkyPrivate member, your job is done. You've got yourself a source of recurring income for (almost) a lifetime.
Or, better said, for as long as that member remains active on SkyPrivate.
And this brings us to the opening line of this post: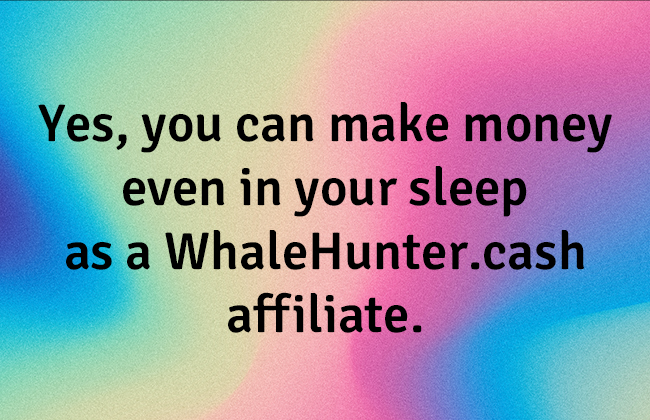 You only need a decently sized community of fans that you can turn into SkyPrivate members via your affiliate link.

"OK, and how do I join the program and start earning?"
It's simple:
That's it!

You've got yourself an affiliate link.

One that you can use to lure in new members to SkyPrivate.

You can now:
show it off on your social media accounts

display it on your personal website

add it to the signature you use on those forums that you're active on

display it on your Telegram channel

and pretty much anywhere that you stay connected with your fans
Good to know! You get a $25 welcome bonus after you confirm your new account.

5. Or You Could Continue to Just Cam
And leave it to other affiliate models to take 20% of what your Members spend on SkyPrivate. All while they're lying somewhere on an exotic beach, are out shopping, or just… sleeping.

And while you're working your ass off working for hours on end, each day, week, year. Till one day when you no longer cam and… that's it.

Even on that day, these models will continue to earn 20% of what your now regular members will keep spending on SkyPrivate.

Some of the cam models who've already joined WhaleHunter.cash ended up earning up to $1000 per month. And we're talking about passive income here!

So, what's it gonna be?

Do you want more of the current hustle or more… money with less hustle?

If you're thinking "Hell no!!! I want to earn more from my fanbase", just Register NOW and get to your full money earning potential!